Follow the links below for news coverage and commentaries on some of our recent papers.
---
Videos
Buzz pollination

Password: buzz
New flower of Shetland

Password: shetland
Commentary
The first flower. Originally posted in The Conversation.
Expeditions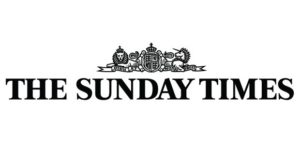 The Sunday Times: Alaska trip to find elusive flower
Hybridisation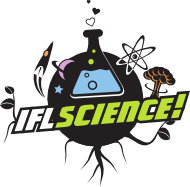 IFLS: Hybrid species are on the march
Buzz-Pollination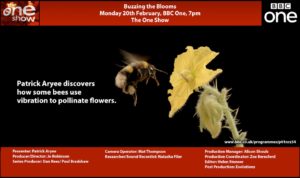 BBC: The One Show. Buzz pollination. Shown on 20 February 2017. Watch it in Vimeo (email me for password)

National Geographic: The curious case of the bumblebee, the virus and the tomato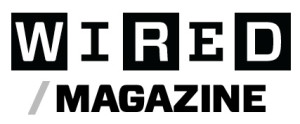 Wired Magazine: Bees are great at pollinating flowers
 The Economist: There is Music in the Humming of Bees

  The New York Times:  Unraveling the Pollinating Secrets of a Bee's Buzz
---
Plant Speciation

Conservation. The monkey-flower has two faces.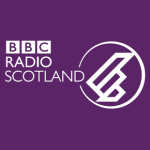 BBC Radio Scotland. Newsdrive. Broadcasted on 7 May 2015. Mimulus peregrinus: Origin of species is a repeatable phenomenon.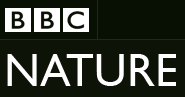 BBC: What the World's Youngest Species Can Teach Us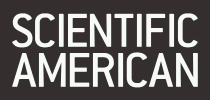 Scientific American: Make Room for a New Bloom: New Flower Discovered
---
Nectar Robbing and Bee Handedness
The Economist: Bad Behaviour. The Strange Case of the Bandit Bumblebees